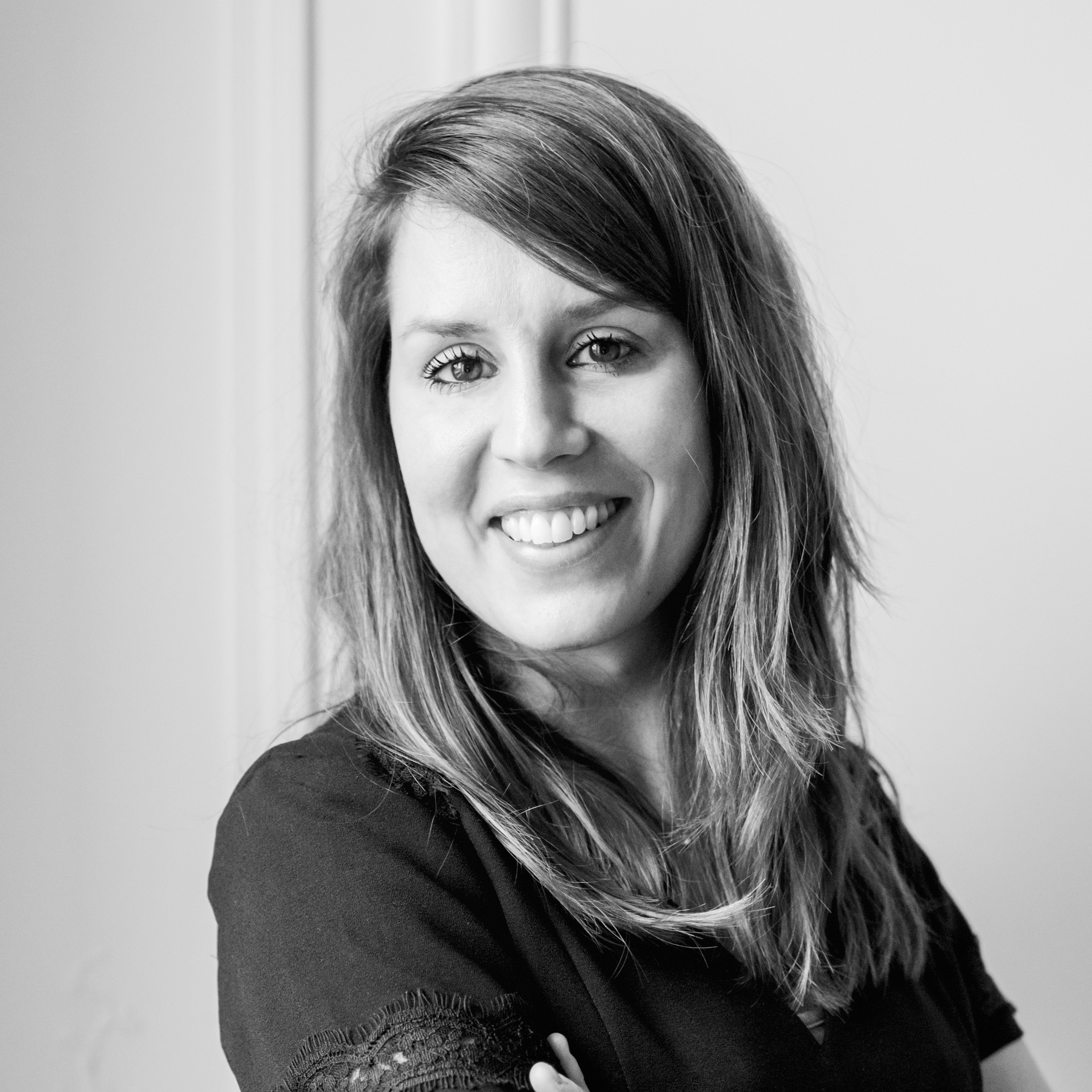 Lawyer of the Marseille Bar since 2019, Shirley LEBEGUE holds a Master 2 in Criminal Expertise and a Master 2 in Criminal Sciences (sentence enforcement).
As part of her studies at the Law School, she integrated the theoretical training of justice auditors at the French National School for the Judiciary [ENM] for 7 months, before joining BOSCO Law Firm in February 2018.
Shirley LEBEGUE acts, alongside Jean-François PEDINIELLI, within the Marseilles law firm, in the handling of criminal litigation as well as in the firm's other areas of practice.